While being the CEO ,marketing guy and all the other labels I have! I find adopting a couple of taglines to be proud of (when we can hit them right) are great business direction guides into our future. Here is what I am talking about with taglines we have adopted for New Zealand Natural Clothing;
"Sticking to the knitting", came about literally when you deviate to non core product and you have to ask yourself who you are in the market. embed julie knitting, we love knitwear!
"Wear with Confidence" we added into our brand statement to enforce we stand by our product with the great feedback our many customers give us, mainly fro repeat purchases but more frequently by email when they are rapt with the product and our service. photo of our swing tag
"Just like you walked in the door!" this one my favourite as we strive to reconnect with you and the shopping experience online. we cannot reproduce the smell of our wooden fittings, the fires warm glow or Wilson the cat saying hello as you walk in, but we strive to go close and let you talk to us the way you want to to get information on how we help you keep healthy and comfortable.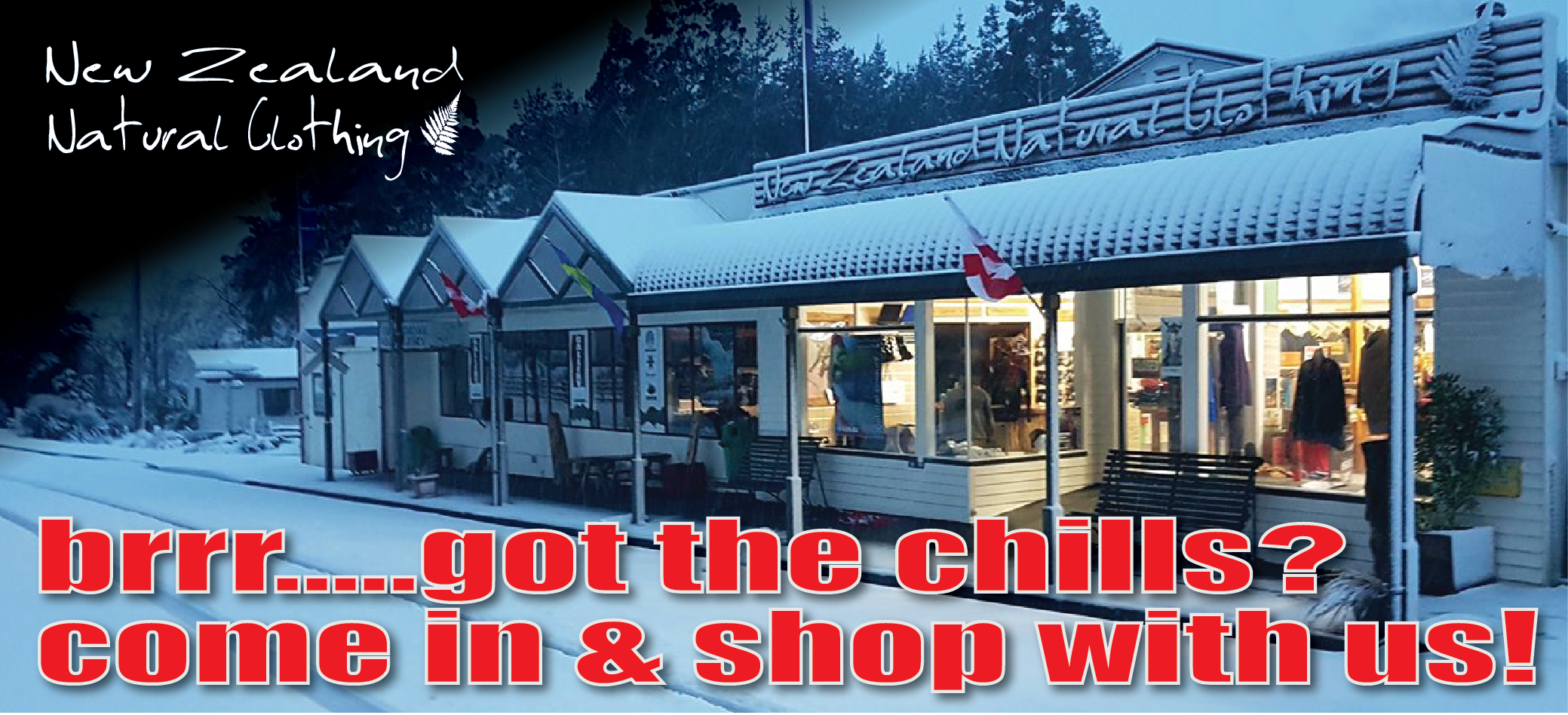 EMAIL Marketing and communication, an investment to converse with you.
The best way we have found to keep in touch with you , for rebates updates and to create interest in events and offers is via email!
My daily worst fear is losing customers contact, it can be from:
spelling mistakes, staff taking notes or keyboard slips
changes in contact details (like we have with Vodafone bailing on email end of November 17, read more)
worst of all is, being seen as a spammer
deemed as sending too many emails to my customers.
I really hate it when I open the unsubscribe list!
But what do you do? There are economic factors effecting sales,like a national NZ election slow down, and our state Highway system broken by the Manawatu Gorge, This highway links the 2 regions our stores are in and is reducing vehicle traffic by 1000 cars per day past our store.
One solution we have adopted is; To hire a crew to help segment your email listed client base so you can manage communications professionally, and more importantly, "on a timely basis", that suits the receiver and with content of interest to the receiver of the email.
We work with our automationninja contractors in the UK with ease on our fast Fibre connection in Norsewood, they help us manage the goal of keeping you informed while trying not to annoy you. They are helping make sure we treat you as we promise and as close to Just like you walked in the door as we can. Email is still the best and most non invasive way to say hi!
I am not embarrassed or concerned that during Socktober we decided that once a week is a good frequency for our fav month. What it showed us was that 35% of our mail is opened within a week and 10% click through to see what the deals are or remind you of our site and the wealth of product info on there.
We are your "Soxsperts" until there are 30 of you from our email unsubscribing! "arrrh"
My reply, "but wait, you have a $ rebate I need to tell you about" This little rant is to help show we care and we listen, feel free to unsubscribe, BUT.... from my kiwi boy heart please don't, the offers , the support for your health and comfort will only get better so you can Wear with Confidence.
This response to our email in Socktober that explained why we boosted it to once a week for this special month Thanks for the up-date... will be travelling through Otaki soon enough! Yes, one needs to keep up advertising or one fades into the background...Keep up the good work.... you guys make a real effort to let your customers know what is happening! I enjoyed perusing the info on the socks (thanks).Cheers T.
Thank you for taking the time to read this and email me anytime you have spare to comment.