New Zealand is a beautiful country, famous for its outstanding landscapes, strong rugby team and indigenous Maori culture.
When you're in this exquisite country, whether as a native, visitor or recent immigrant, supporting the economy by buying from New Zealand businesses is always the best way to go.
New Zealand Natural Clothing is all about sustainability, the natural ecosystem and sourcing raw material from the land.
This is really important to us and we have compiled a list of gifts to buy as made in New Zealand, which will make your festive shopping a lot simpler!
Gifting from New Zealand is a statement of love
We are so proud of being Kiwis and we are particularly proud of our natural fibres. These are shipped all over the world and we also find them in most of our wardrobes.
We have a wonderful range of gifts to share with you from New Zealand Natural Clothing, but there so many fantastic businesses creating Kiwi proud gifts that we wanted to share three of our favourites with you!
New Zealand Travel Journal
A travel journal, perfect for the traveler or kiwi who misses home. A lovely diary to jot down inspirations and musings. The unlined pages are also great for drawing and sketching. Hand bound using long stitch binding from durable linen thread. Makes a great gift for travellers or even for yourself. Can even be personalised. Handmade in New Zealand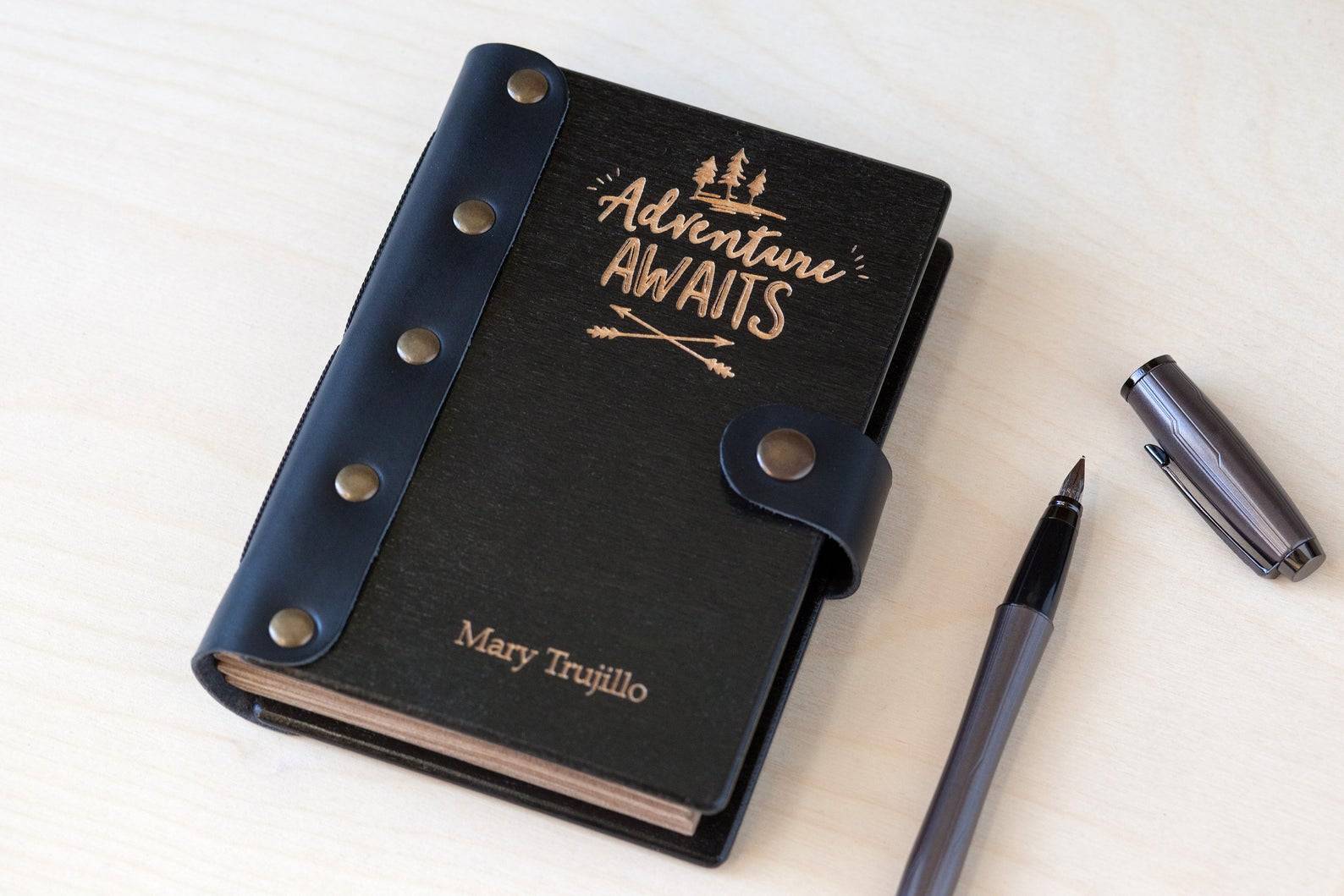 New Zealand Greenstone Jewellery and Carvings
New Zealand greenstone, also known as pounamu or jade, is a precious stone that has been used for hundreds of years in New Zealand by Maori people for gifting. Greenstone pendants, necklaces and earrings come in a variety of designs that each have a special meaning. Wildside Gifts greenstone jewellery features a number of greenstone carvings. Our most popular design, the koru, is a curled symbol which is inspired from the New Zealand fern as it unfurls. The koru represents peace, awakening and positive change and is a meaningful and inspirational gift.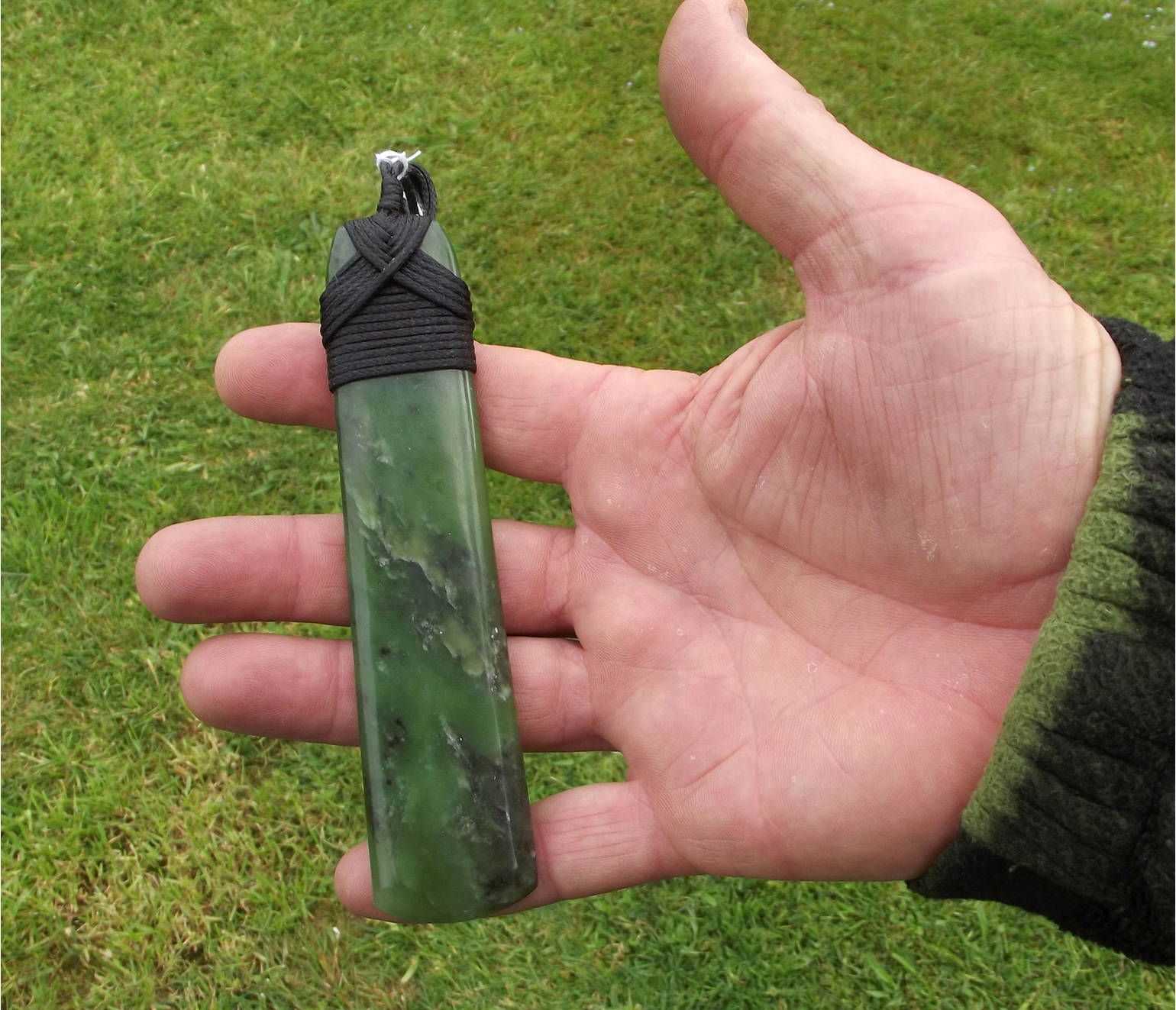 New Zealand's Buzzy Bee
*disclaimer alert* An NZ design, but no longer exclusively made in NZ... The Buzzy Bee is iconic. The pull along kids toy is made from wood scraps and has been imbedded in the Kiwi culture for over 80 years! Painted in vivid colours aimed at children of about 9 months old, Buzzy Bee became so popular that he even had a TV series! The perfect iconic NZ for a little person dear to your heart!
---
What about those natural fibres?

As we mentioned earlier, we are passionate about our natural fibres.
Here in New Zealand we are so lucky to have lots of wide open spaces which boasts our phenomenal mountain ranges and seascapes - they are breathtaking. Think Lord of the Rings level enchanting!
Our Natural Fibres are produced from this beautiful land of ours and they make great gifts because they are;
Lightweight (makes shipping much easier)

Unbreakable (no worries about your knitwear being rough and tumbled)

Really feels like New Zealand (soft, fresh and born of our land)
We have a range of great products but these are our top five recommendations for that thoughtful gift made in New Zealand;
These are often bought to be taken as luggage and given out to hosts and business associates alike. They are one size which is sized 5-10 UK size for men. Native birds, farm animals, local souvenirs, even an Eel pattern sock from our very own The Wopwops Wetland park!
Made from the unique New Zealand possum merino, these accessories are the ultimate in luxurious gifts. The 40% Possum 50% Merino and 10% Silk means the quality is unbelievable! There are lots of choices of colours. We have Bundles for fingerless glove option and full finger glove bundle and just the hat scarf combo!
The one size fits all, is the ticket for gifting, with beautiful knits from Native World, Koru , NZ Natural Clothing you can make any women's day by giving Possum Merino or merino over layers. Give them the benefit of being able to go to the car or bag to put on some NZ made luxury when the temperature drops or they feel they want to dress up a little to cover a top they feel isn't quite right for the occasion.
Artworks
If you have visited our stores in Otaki and Norsewood you may be aware we have our very own artist Jeff Bryan. His gallery and show type event works are mainly on upcycled Totara Posts. Although much of his time he is on commissions that vary from cultural ceremonial weapons to farm gate signs and all sorts inbetween.
Jeff's work make lovely gifts and are also great in the garden memorial pieces that Jeff can put a name or dates on. International gifts are a little more challenging and we would advise that many borders will block untreated timbers.
There is a range of bone pendants with Jeff's designs on a transfer image available here as well!
---
Proud to have our very own ranges of knitwear from the (environment award winning farm, Palliser Ridge) see our blogs on the partnership we have with them.
For someone who has everything and has a classy home that will respond to a pure lambswool blanket on the couch, in the car, on the end of the spare bed!
Why should I buy a made in New Zealand gift?
In this day and age there is a demand for products to be;
Natural

Sustainable

Eco

Healthy

Safe for kids

Biodegradable

From the land
A natural fibre NZ made garment or accessory checks all these boxes and more!
For example, when wool is disposed of (after many years of use) it rots in the soil to regenerate plant matter for food for fibre production to keep the cycle of temperature balanced healthy lives going.
We Kiwis are super proud of our Farming sector, it created our economy and was the draw for all of those migrants to come have a better life in the wide open spaces while they created food and clothing for the world.
There are a lot of processes in the chain to get product in our tummy or layering our bodies for warmth and comfort, some of these practices are being redeveloped and enhanced so the waste and by products are reused or disposed of safely.
We are proud of what New Zealand Natural Clothing chooses for its range of garments and stand proudly to say we are doing our bit for the footprints we leave when we are gone.
Be part of making a difference by buying a made in New Zealand gift today! Just drop us a line in the chat box if you have any questions.