You can go down to The Warehouse or Kmart and get synthetic garments for a really affordable price, but they won't last like natural fibres will.
At New Zealand Natural Clothing we only sell sustainable garments made from natural fibres because they are far superior to synthetic fibres.
This blog is all about possum fur and how much it costs compared to other natural fibres.
Possums are one of the biggest pests in New Zealand. Culling them means we are supporting the local ecosystem as well as using the fibre to make garments so it's really sustainable!
You can read more about the possum pests here.
Possum is a fab fibre because it's silky which gives a lovely luxury. It doesn't freeze, so great for those arctic chills and it's really light!
We love it because it supports pest management in New Zealand and it's odour resistant.
The hollow fibre traps heat making it a wonderful winter wardrobe addition!
Here are some of our favourite possum products;
What is the cost of possum fur?

The processing of fibre is so important, here is a great video on the processing of the pelts and fibre from Woodville which is just down the road from here!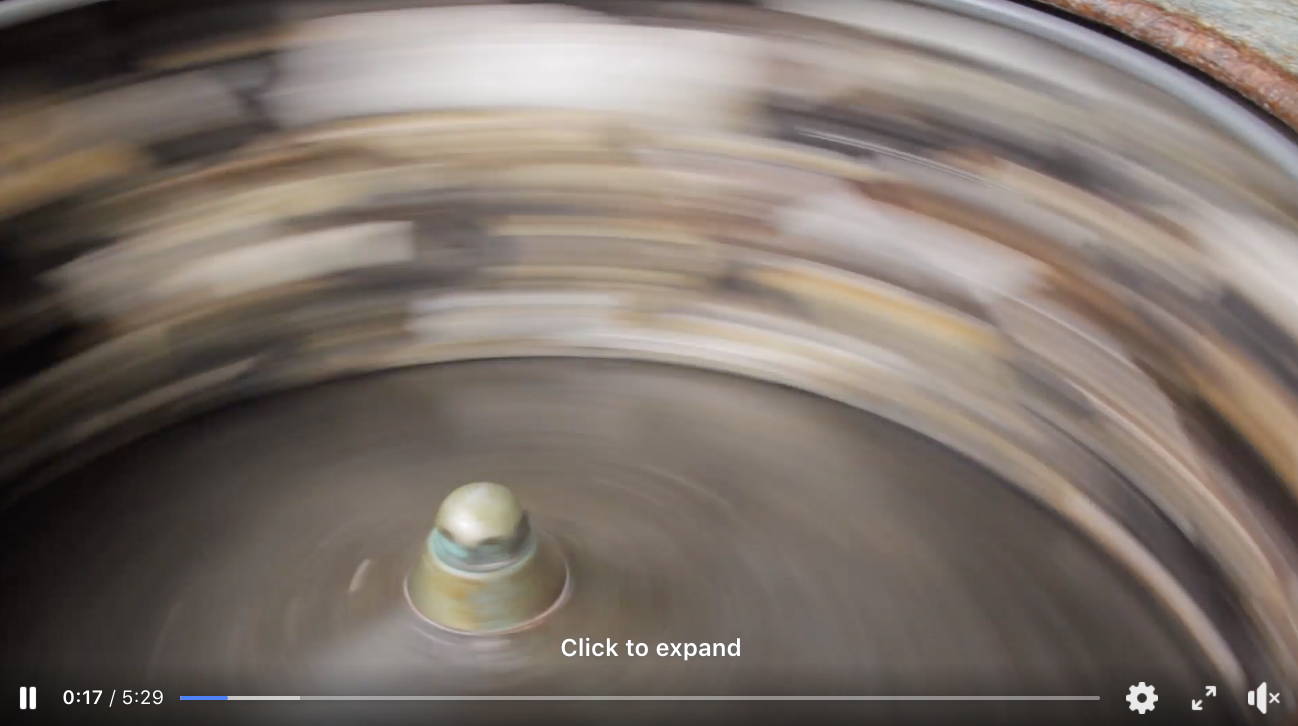 Raw possum fibre that hasn't been treated is $130 NZ per kilogram paid to the gatherer.
It takes between 10 to 20 possums to gather 1 kilogram of fibre depending on the season and food sources for the pest (often native bird eggs).
At yarn level the costing really depends on the blend and content.
Our 40% possum, 50% merino and 10% silk range, for example is $130 NZ plus GST per kilogram. Lesser possum content blends are around $100 per kilogram spun yarn at manufactured wholesale.
The average possum jersey is 350-500 grams in finished weight.
The possum fibre is collected and then;
Sold raw

Treated

Sold (as fibre)

Spun

Sold (as yarn)

Knitted

Sold (as finished goods)

Merchandised

Sold to consumer
If you want to learn more about New Zealand's ecology, visit Basically Bush. They did the video above on processing and offer some great information on ecology.
What is the cost of merino fibre?

At New Zealand Natural Clothing we prefer using the 18-20 micron merino fibre because it wicks better and feels scrumptiously soft on your skin.
Merino helps garments to hang well and is low allergenic which means even those of us with more sensitive skin should invest in a lovely piece of merino!
The cost of merino wool varies according to the micron.
22 micron is fine and will cost $45 NZ per kilogram. Spun yarn
18.5 micron is superfine and can cost up to $70 NZ per kilogram (spun yarn).
Merino is a hit with us and we use it for our base layer garments for warmth. Our favorite merino products at the moment are;
What is the cost of wool blend yarns?

Wool blend yarns can be more affordable.
There are so many varieties of blends that I could go on forever but here are a few;
Possum 40% 50% merino 10% Mulberry Silk

Possum 20% 70% merino 10% Silk

Possum 20% 70% merino 10% Nylon

Possum 30% 60% merino Lambswool 10% Mulberry Silk

Romney Lamswool 100%

Wool 100% (crossbreed sheep wool)

25% Possum Blend 65% wool 10% Nylon
They range from $25-$70 per kilogram depending on how much synthetic is used as well as the source and micron of wool fibre.
Here are some of our top wool blend products;
We think socks are super and we have a whole range of different socks for all sorts of occasions.
You could have a whole drawer of NZNC socks and have the right socks for everything from work boots to a dinner do.
Sock yarns vary in cost from $30 to $50 per kilogram. They are 70% wool and 30% nylon and made in the Norsewood factory.
Here are our favourite socks at the moment;
Natural fibre is always the best way to go if you want real quality.

They do put a bigger dent in your wallet but in return you are getting a garment that is;
High quality

Long lasting

Sustainable
Synthetics just don't give you the luxury that natural fibres can. You can read more about natural fibres and their properties here.
We love a chat about fibres so pop into the store if you have any questions and we'll help you choose the right garment for you! Just drop us a line in the chat box.