Souvenirs are reminders that bring back memories of a place, an event or a person. A very common thing to pick up whilst on holiday or last minute at an airport!
A great gift for friends or family so they feel like they had the experience with you or a constant reminder of that glorious time you had. Also very special as reminders of home.
The most popular souvenirs include; ornaments, t-shirts, postcards, shot glasses, tattoos, sand in a bottle, fridge magnets, tea towels and keyrings!
The best New Zealand Souvenirs have a little more to them…
The best souvenirs from New Zealand

The Buzzy Bee is a wonderful wooden toy for a child. Buzzy bee is a famous New Zealand toy which makes a noise when pulled along.
Super Kitsch but very popular with the smaller humans!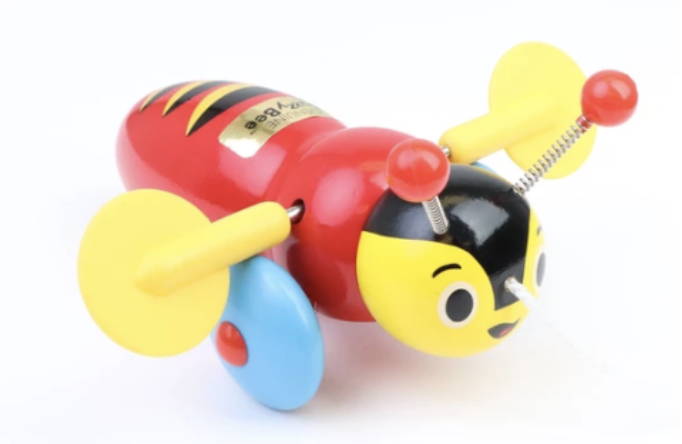 The pride of New Zealand. Even if you aren't a Kiwi, All Blacks apparel makes a wonderful souvenir because it is so proudly New Zealand. You can buy the All Blacks merchandise in loads of places but we would always recommend buying from the official shop so you get the quality you'd expect.
You can even get your jersey personalised with your name and preferred number which is always a nice touch!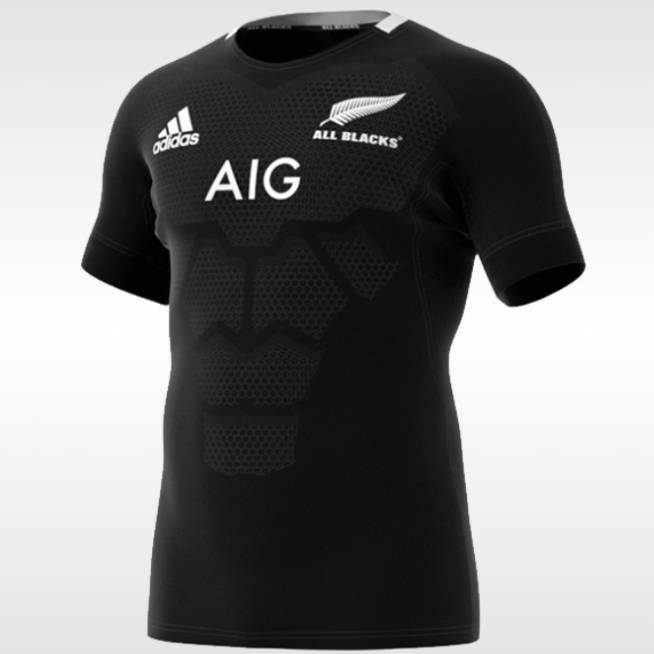 If you want something authentically Maorian then Jeff's carvings are definitely what you should be looking at. Unique and interesting, it's a souvenir that is cultural, sustainable and crafted by a local artist.
There are some great pieces available at Art Galleries and Museums across New Zealand. Art shops like Kura in Auckland and Wellington are a good option too.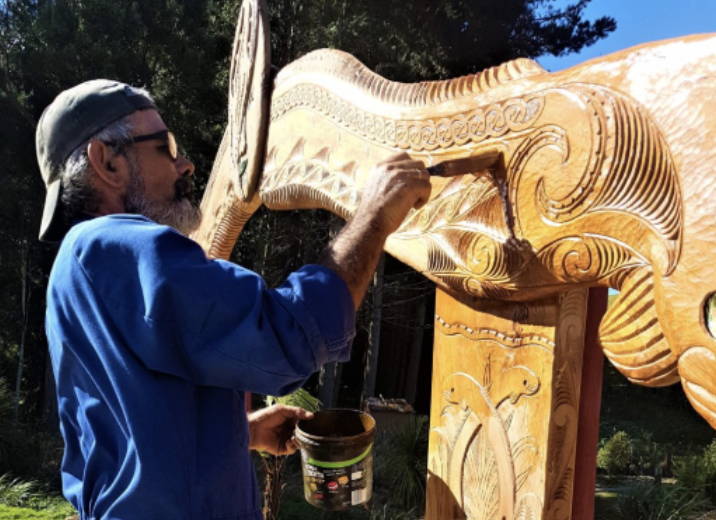 Jeff's wall pieces are a little restricted as the native wood is untreated so can't be taken offshore.
In this case you can buy a gorgeous pendant with Jeff's designs on them.
They make really special souvenirs!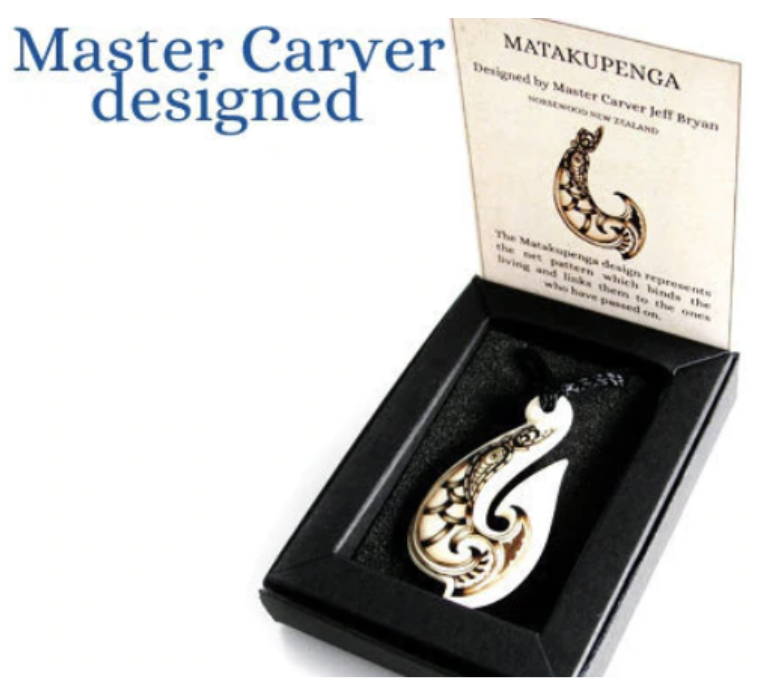 What is more Kiwi than a Kiwi bird?
A perfect souvenir from New Zealand for both young and old.
These are really popular and you can find these cuddly Kiwis in every souvenir shop up and down the country!
If you want to take away something that is iconically Kiwi then the farm fleck sock is definitely a superb choice of woolly natural goodness!
Comfortable and durable - these are a great reminder of beautiful New Zealand.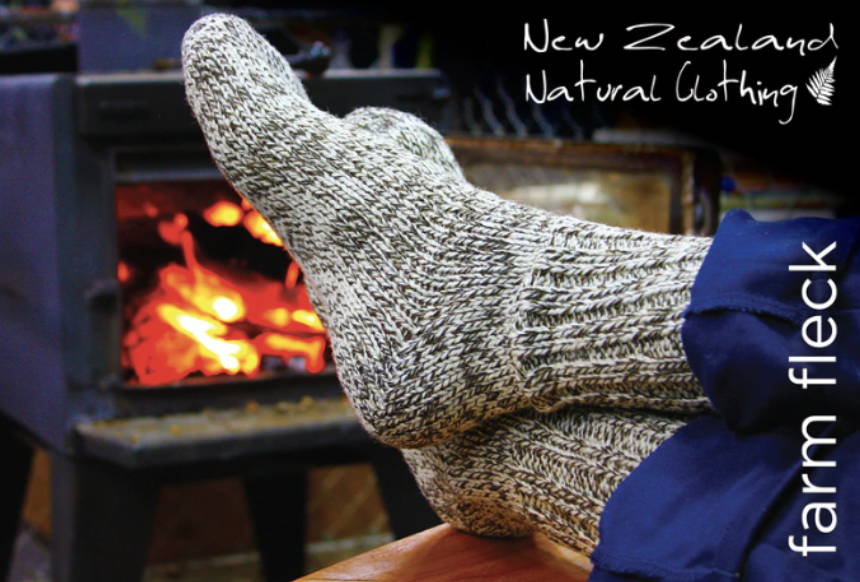 Who doesn't love warm ears when the chill creeps in? The palliser beanie is made from the first clip of a romney lamb which is snuggly and soft. It also features a pompom and a classic leather badge.
The wool is from the environment award winning Palliser Ridge Farm in Wairarapa, New Zealand and it makes for a beanie that brings you total bliss!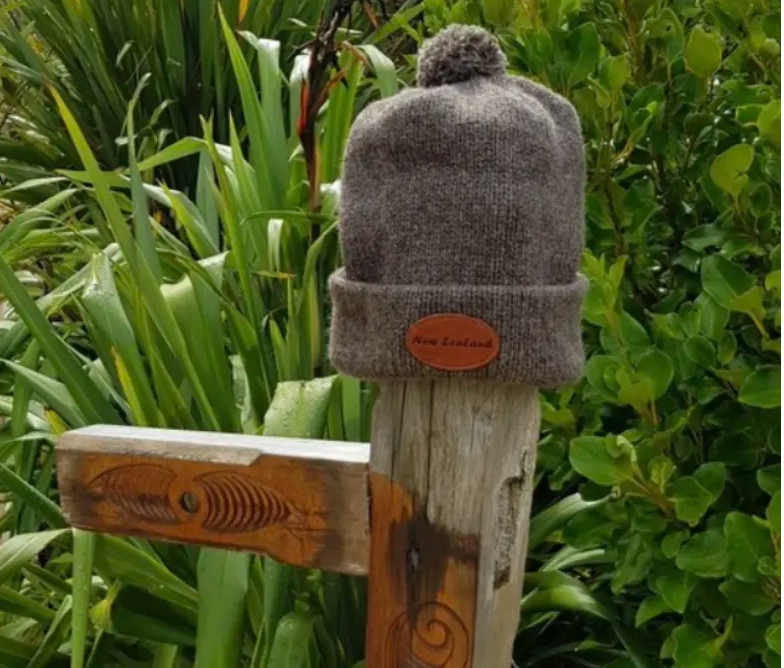 Possum Merino accessories

Most of us like to buy a souvenir that makes a difference, maybe some proceeds go to conservation or it helps a local craftsman. The possum merino accessories range is made of natural fibres found in New Zealand and by purchasing these products you are saving a bit of the native forests of New Zealand.
The hollow fibre means warmth and luxury plus you'll be helping the ecosystem!
You can learn more about why possums are such pests here.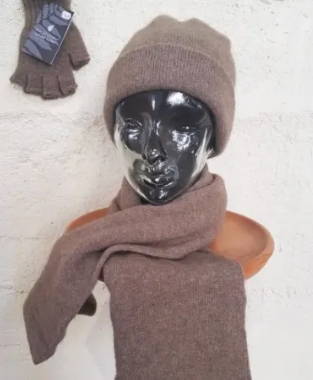 The Swanndri Ranger Shirt

Swanndri is a legacy.
A bush shirt first created by William Boome back in the 1800's and has been a staple in every Kiwi's cupboard ever since.
Durable, warm and a true sign of New Zealand pride - a souvenir every visitor to our beautiful country should own!

Native Bird Series Merino Sock

Exclusive to New Zealand Natural Clothing are our natural native bird socks! Not only are these socks made of the most comfortable natural fibres but they boast pictures of our stunning rare birds.
A fab souvenir to keep your toes warm and your memories fresh!
The bird socks we have are;
Saddleback

Kokako

Takahe

Kea

Huia

Gannet

Yellow eyed penguin
Firm favourites with tourists and locals alike!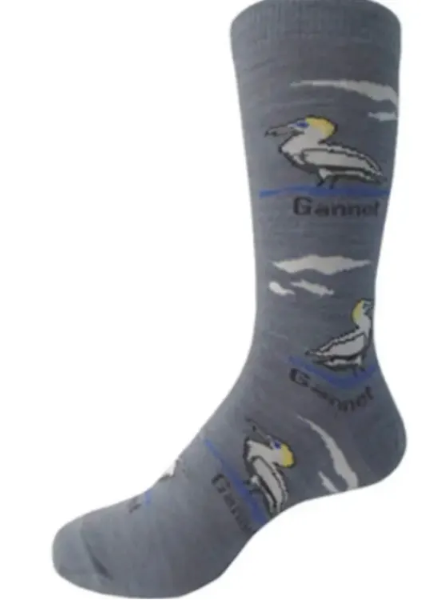 Who doesn't love a cosy blanket to snuggle under?
We have beautiful possum merino throws that will never just sit on a shelf.
Perfect as a reminder of New Zealand whether a passing guest, an expat or a patriotic local.
Hollow luxury length NZ Possum Fibre and Silk bound by merino so light that everyone will want one!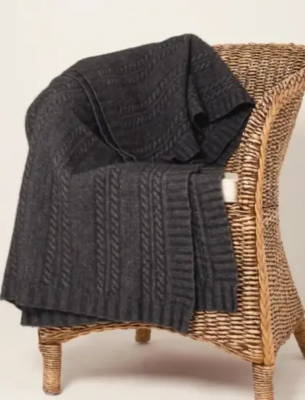 We think the best souvenir is something that hits all the souvenir sweet spots…

Will it invoke fond memories?

Does it help the local economy?

Will it be useful?

Does it trigger a story when someone asks about it?
Whether a Kiwi yourself or a tourist, make sure you keep some of New Zealand with you at all times!

Are you following us on Facebook?