Possum socks should be a big part of your foot care because they are soft, warm and cosy. But it's important you know how to take care of these special feet garments.
In this blog post, we'll talk about what possum is and learn about it's wonderful qualities before launching into the best ways to care for it. Invest in your feet - they'll love you for it.
The possum is a pest.
Introduced to New Zealand from Australia, the possum devastates the local vegetation by eating approximately 20,000 tons of it nightly.
The possum also eats the native bird's food and targets birds eggs, chicks and insects.
Ultimately threatening the natural habitats and native species and being a constant menace to sustainability.
Besides being perilous buggers, the possum has mink like fur... and it is heat trappingly hollow fibre.
Possum socks are the epitome of luxury.
New Zealand Natural Clothing are huge sustainability advocates and producing quality socks from the pesky possum means bringing equilibrium to the ecosystem and giving you socks your feet will adore.
What's so popular about possum?
Possum fur is hollow which means that it offers thermal warmth whilst still being lightweight. Possum is 55% warmer than Merino and 35% warmer than cashmere...which are pretty great stats!
But there is more…
Possum is also;
Soft

Odour resistant

Durable

Anti static

Breathable
---
---
How do I wash possum socks?

The first thing to note about possum socks is that because they don't absorb odors, they don't have to be washed as frequently as your other socks.
Here are our top tips for washing your possum socks;
Hand washing:
Use warm water and an approved wool detergent

Make sure that the temperature of the washing and rinsing water is the same to avoid shrinking

Wash gently - no aggressive rubbing/wringing

Roll up in a towel to take off excess water and then lay flat
Washing machine:
Use the wool setting (or delicates setting)

Use wool detergent

Make sure the temperature is

30ºC or less

Don't spin on a separate spin cycle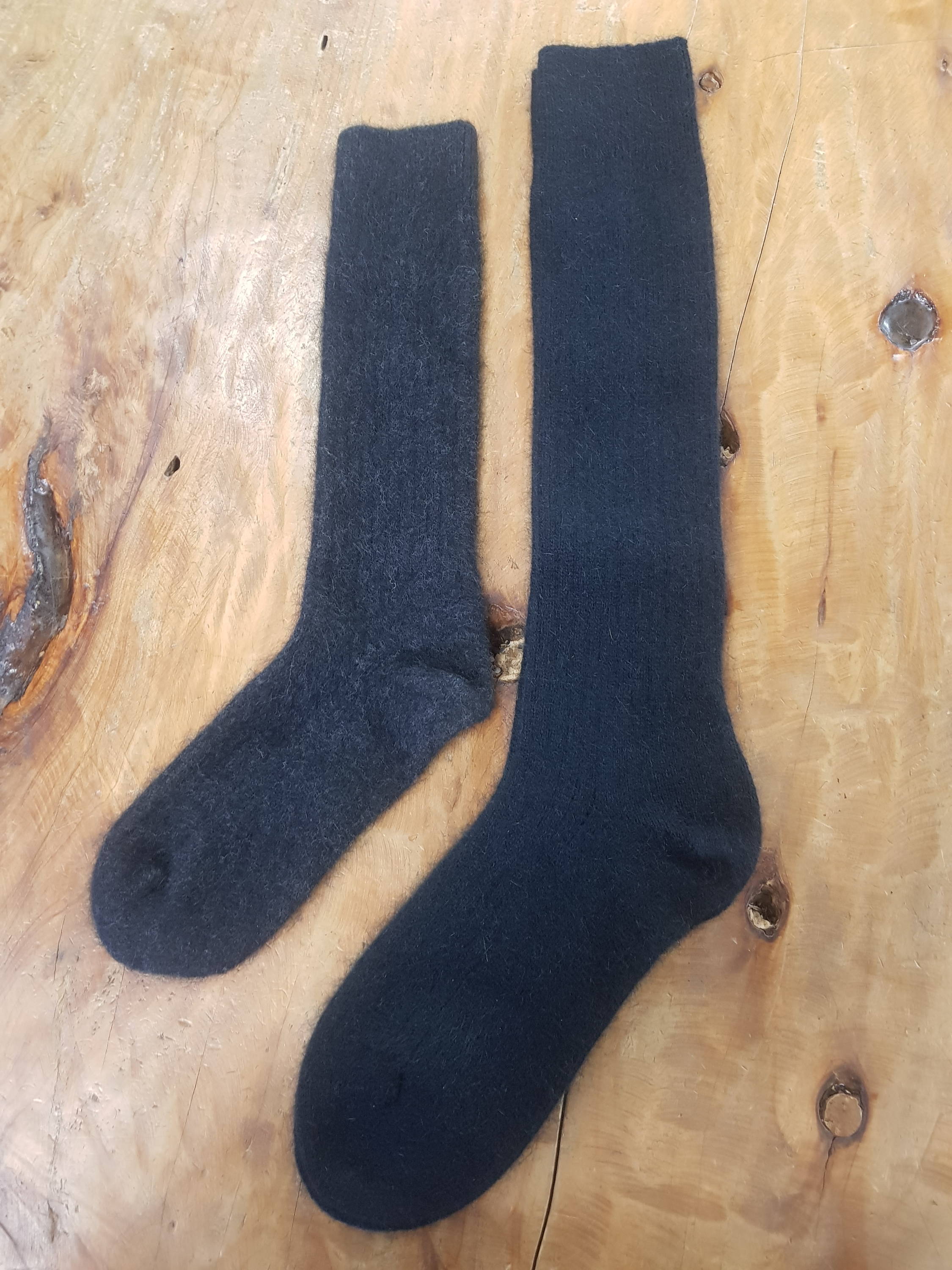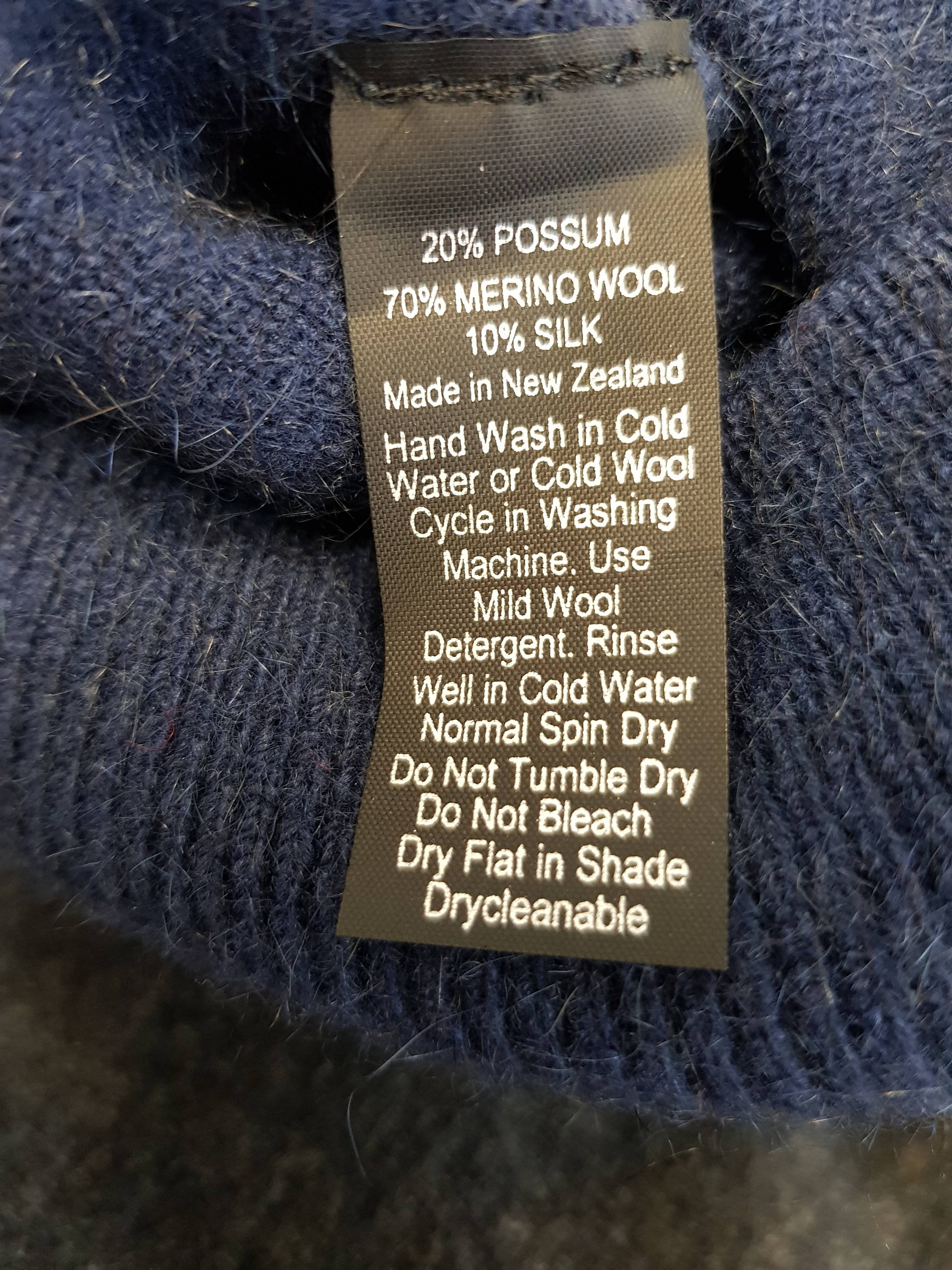 This care label says it all
Every pair of comfy socks you buy will come with specific care instructions but if you have any questions, we love making sure that your socks are well taken care of so that your feet have the best.
We're feet fanatics here at New Zealand Natural Clothing! Just drop us a line in the chat box if you have any questions.