Nobody likes cold toes. That's for sure!
They say that when you have cold feet the rest of you is chilly, so the best place to start is in a good pair of socks that warm your sole.
Thermal socks are generally the go-to choice when thinking about keeping your tootsies toasty and dry... but are they about to be surpassed by possum socks?
We sure think so!
Quite simply, thermal socks are thicker. They offer insulation and an extra level of padding thanks to the thickness.
Thermal socks aren't just a few extra yards of yarn - they are specifically designed for the bitter cold.
Heat retention is super important but so is sweat reduction. The sweat reducing qualities make the socks more comfortable and helps avoid the loss of temperature.
Padding in thermal socks can offer more than just comfort. It gives your feet protection from friction consequences such as blisters.
We wouldn't recommend thermal socks in a moderate climate because they would keep your feet so warm you'd sweat from everywhere else! Thermal socks trap the heat of your body and uses that to keep your feet snug as a bug in a rug.
If you're in extreme weather conditions, thermal socks could help avoid serious injuries like frostbite, which can in some cases lead to the loss of a foot and socks always come in pairs...
What makes possum socks so good?

The short answer is possum fibre.
Possum fibre is hollow and traps warmth, this is ideal for heat retaining socks.
Possum is in the top three warmest of all the fibres, which means that if you've got possum on your feet and it's arctic temperatures, you're (probably) laughing!
But wait...there's more…
Combining Possum fibre with Merino wool (which is a popular choice) brings you a whole bouquet of benefits;
Natural anti-bacterial which means your sweat don't stink because…

Moisture wicking

Low pill

Durable

Comfortable

Not bulky
Thanks to the hollow fibres, moisture wicking and other wonderful possum promises - you don't have to wash your socks as often as you would normal socks. Now this means convenience for you, plus a reduction in water use - win win!
Imagine wearing lovely possum socks on a super chilly day and having warm feet that don't smell, and feel fresh and clean after a long hard day against the elements …
Can't imagine it? You need a pair of possum socks on your feet pronto.
---
---
What makes possum fibre so wonderfully warm?

Here in New Zealand we hate possums with a passion - this may come as a surprise if you aren't a Kiwi but they are pests!
They are dramatically affecting the ecosystem and causing long term damage to our native species' natural habitats and food sources.
If you haven't already, read our blog about possums here.
Regardless of how we feel about possums, they do have a remarkable characteristic that we are happy to take full advantage of… their fur.
Each possum fibre is only 16-18 microns thick and every single one is hollow which creates a heat retaining protector against the cold.
It's also lightweight which makes it a much smarter choice for hikers, farmers, cyclists, walkers, campers, travellers…
Possum fibre is superior because it retains heat, wicks moisture and is so soft - even your newborn baby could wear it.
Here at New Zealand Natural Clothing we love possum socks because they are warmer, more comfortable, less smelly and more sustainable than your run of the mill thermal socks.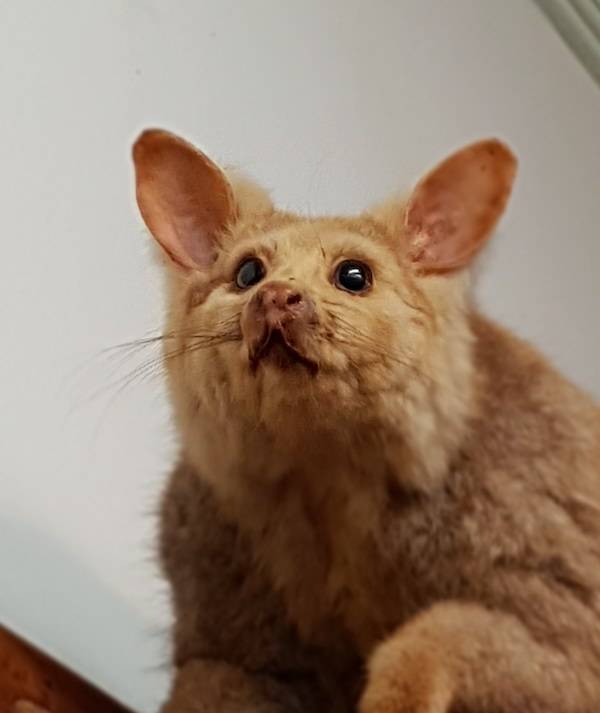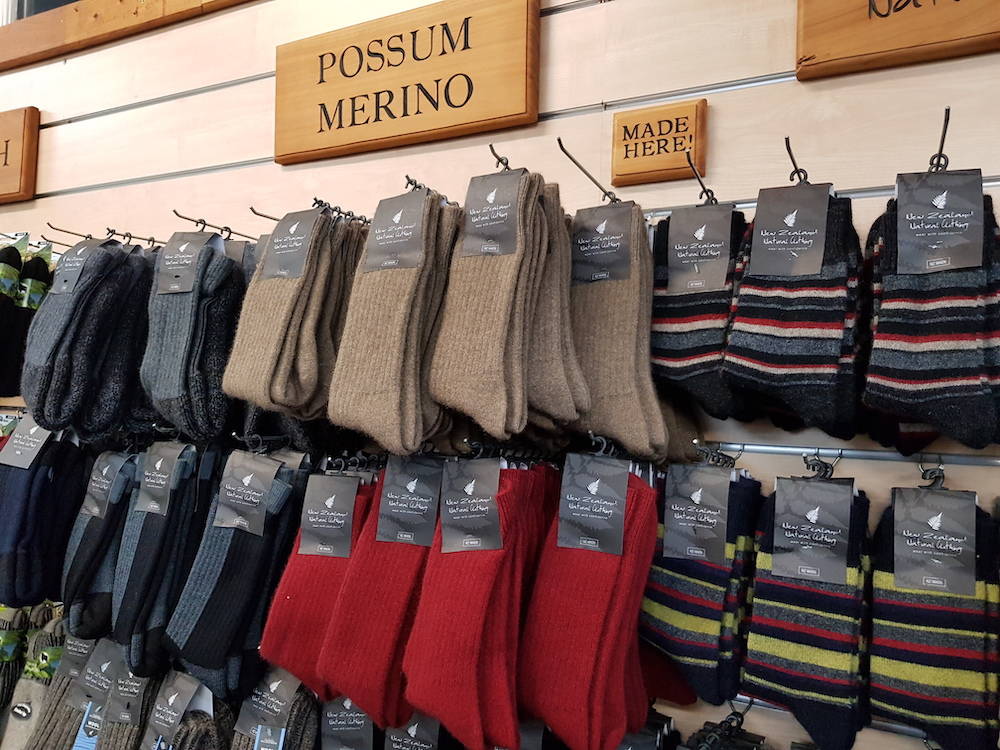 If you want warm feet that don't feel like an extra pound per foot and give you better results then you need to invest in a pair of high quality possum socks!
If you're not sure which possum socks are the right ones for you, get in touch today. We love chatting fibres! You can chat with us through the bottom right hand chat box on-site.