What's the deal with merino wool underwear?
Posted by Team NZNC on 19th Oct 2020
Knickers, pants, briefs, loin cloths, panties, boxers...whatever you call them, most of us wear them!
When you think about a natural fibre clothing shop you think socks, jumpers, jackets, beanies and gloves. You probably don't think about underwear.
We know merino wool is fantastic (we'll remind you why later) but what has that got to do with our delicates?
Let's really get up close and personal.
In this blog we're going to tackle:
The history of underwear

Types of underwear

Underwear fabrics

Why merino wool

Merino wool underwear options
We're pretty confident that you'll be trying merino wool underwear before you can say 'sexy pants'.
What is the history of underwear?

It all started with the humble loincloth back with the ancient Egyptians.
The Romans (both males and females) wore loincloths or shorts. In the middle ages men commonly adorned themselves with linen shorts.
Undergarments weren't as popular with women until the 19th century when they often wore shifts under their dresses. This later evolved into corsets made from whalebone.
Do you know why we refer to a 'pair' of knickers? Because in the early 19th century women's underwear was made up of two separate parts joined at the waist.
Later in the 19th century, underwear became a lot more trendy and complicated.
The first bra was crafted in 1913 by Mary Phelps and then everything got smaller, shorter and smaller still.
Boxer shorts came to the front line in 1940 and thongs took centre stage in the 1990s!
Now we have almost too many options!
What are the different types of underwear?

Now in the 21st century we find our shelves inundated with underwear choices.
For men, the common options are:
With the more adventurous strings and jockstraps making an appearance too.
Women have much more choice, such as:
Thongs

Hipsters

Bikinis

Boyshorts

G-strings

Briefs

High cuts

Tanga brief

Seamless briefs

Control briefs
Common fabric choices for underwear

Being so close to your skin and intimate areas it's really important to choose the best fabric for your underwear.
We fully advocate merino wool but we'll convince you a bit later on.
For now we're going to look at some popular choices on the market.
Satin
Satin is pure luxury. It's soft, delicate and really lightweight.
Silk
Another fabric associated with extravagance. Silk is durable, soft and cool to the touch.
Jersey
Springy and stretchy, jersey offers great support. It moves with the body beautifully providing great comfort.
Cotton
A natural fibre so points from us! Cotton is breathable, soft and cooling.
Choice of fabric comes down to personal preference but we would always opt for durable comfort.
Why merino wool underwear?

At New Zealand Natural Clothing, we're big merino wool fans.
We love using 18-20 micron merino wool because it:
Wicks better. This means it expels moisture as opposed to holding it in

Feels really soft on your skin

Is low allergenic; always good news for those of us who are prone to itchy reactions!
But what are the benefits of using merino wool for our underwear?
It wins in comfort

Merino is really breathable

The moisture wicking properties are unrivalled

It doesn't hold odours like cotton and you can get away with washing every 3-4 days when traveling!

Super warm

They're anti chafe

Works really well with other wool layers

Leaves no sweat marks

Moves with the body and skin not noticeable to wear
Merino wool underwear options

We stock some great merino wool underwear options for all comfort loving natural fibre supporting customers.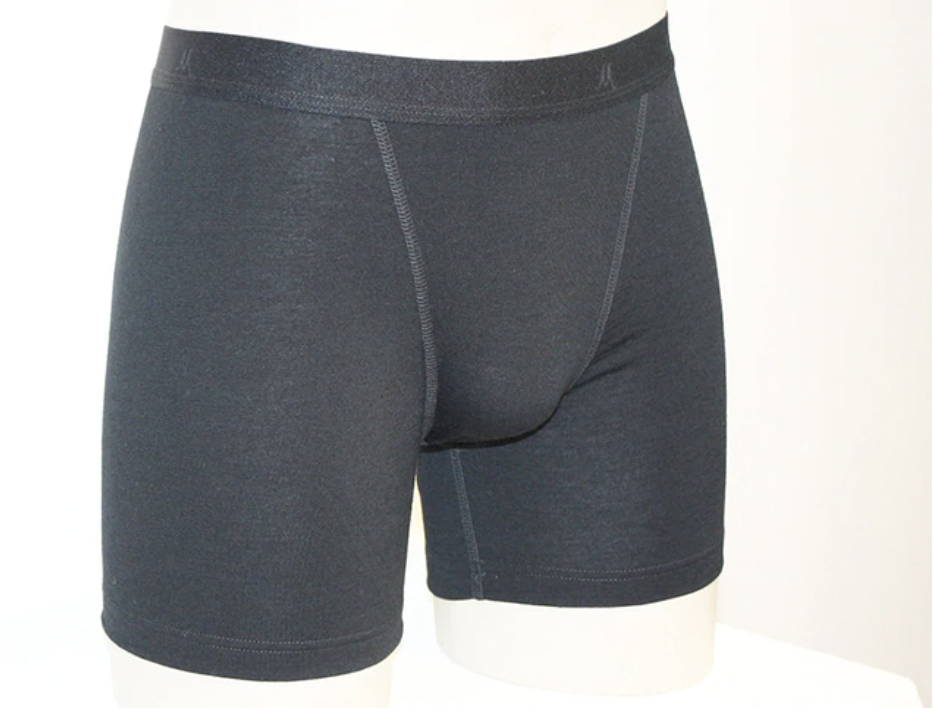 Our men's boxers are made from merino wool with an elastic waistband.
They offer fantastic odour control and wick moisture away from the body.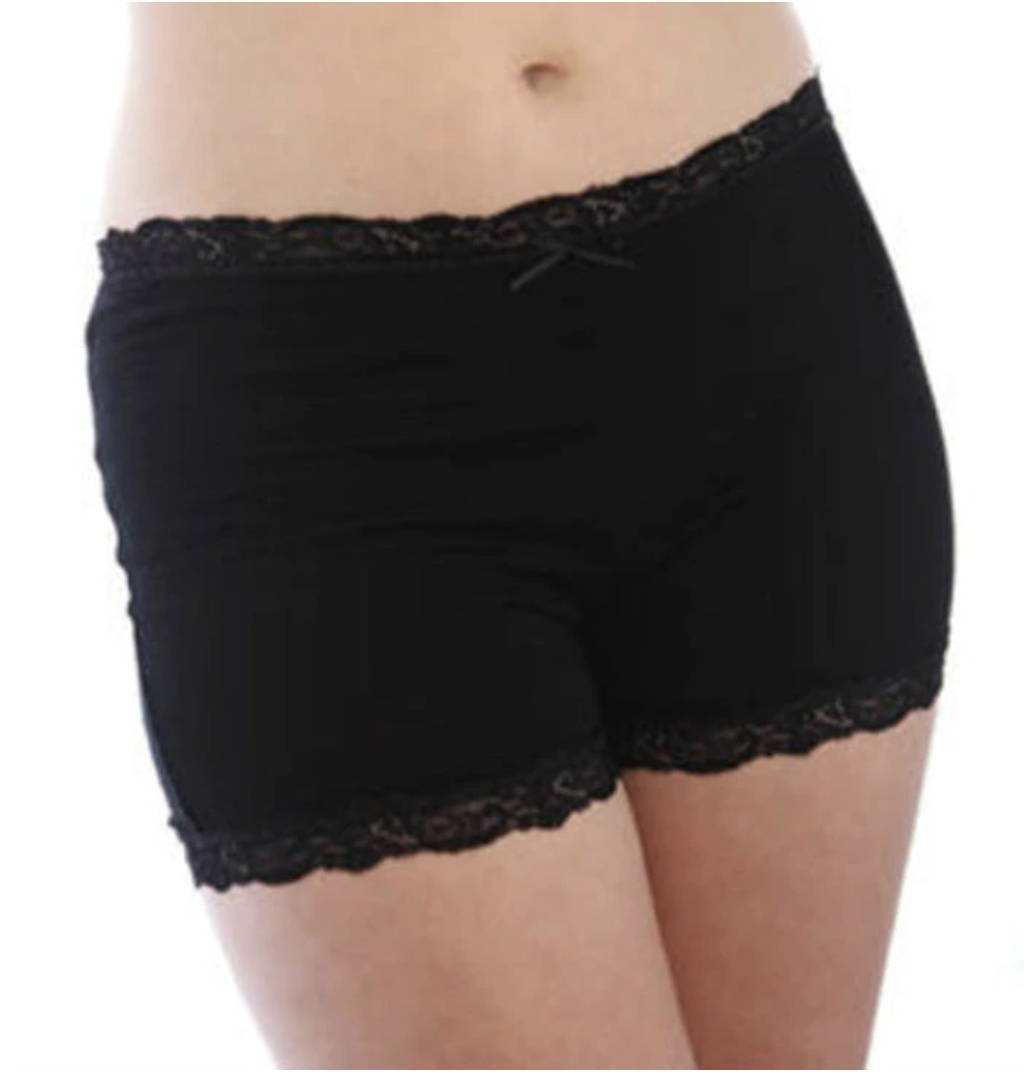 Made from 19.5 micron merino and boasting lace elastic trim, our women's lace boxers are a superior choice.
They wick moisture away and keep you warm even if you get wet, perfect for outdoor sports, work or play!
Base layers are a second skin.
They give you all the temperature monitoring, moisture wicking comfort you expect from merino wool.
We've got a whole blog on base layers here for if you want to know when to wear them, how to size them and if you will benefit from them.
The deal with merino wool underwear is that it's the better choice. Thanks to the natural characteristics of this fibre, you get all the benefits it offers.
If you want to make a choice for comfort, durability and quality then merino wool underwear should definitely be on your list!
Just drop us a line in the chat box if you have any questions.