What you can and can't send in the post from NZ
Posted by Team NZNC on 22nd Oct 2020
Did you know there are between 600,000 and 1,000,000 New Zealanders living abroad as of 2020.
Every year people immigrate to New Zealand to partake in our beautiful country and what it has to offer. In 2018, we gained 64,000 people!
Thanks to technology and air travel we live in an increasingly globalised world which is why it's so important to find ways to maintain relationships with our family and friends from afar.
There are so many rules and regulations about what you can and can't send overseas so we wanted to write a blog to help you know what you can safely post.
We're going to have a look at; the history of New Zealand post, what is prohibited, what is restricted, how to package items and what you can't send to New Zealand.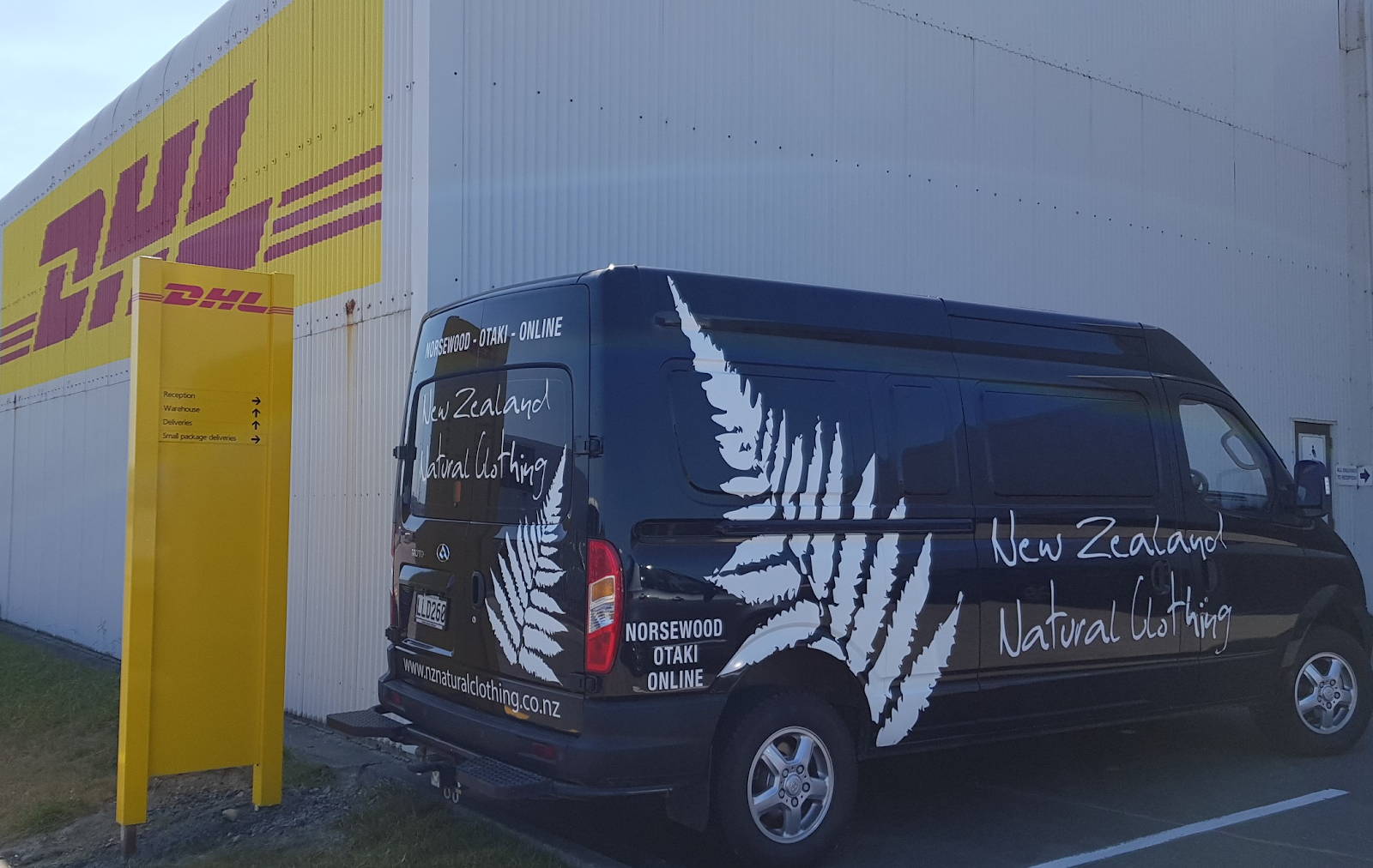 History of New Zealand Post

Early post was a shambles. Hobbled together by whalers, missionaries and traders using occasional passing ships to transport messages and goods.
In the 1830s there was a more structured approach when some Bay of Islands merchants were instructed to manage incoming and outgoing mail. This new strategy was driven by the postmaster general of New South Wales.
The first official post office was opened in Kororareka in 1840. The lieutenant governor, Captain Hobson arrived in the Bay of Islands and appointed a certain William Clayton Hayes as postmaster. Hayes lasted 6 months before being relieved of his duties for the neglect of his post and constant inebriation.
As settlements popped up throughout New Zealand, the demand for a functioning postal service grew considerably.
In 1856 The Local Posts Act was formalised shortly followed by the Post Office Act of 1858.
Towards the end of the 1860s there were postal deliveries, packages, money order service and savings options running.
In 1880 there were over 850 post offices in New Zealand!
As New Zealand's population expanded, the communication need boomed and by 2017 there were:
Over 1700 branches

After hour deliveries of parcels

Restaurant delivery

More rural delivery options
Originally a strong asset for the New Zealand government as a state owned enterprise, the postal service deregulated the government's monopoly on post in 1998 meaning competition came into play.
Under current legislation, anyone can process and deliver mail, at any cost. They just need to be registered as a postal operator with the Ministry of Economic Development.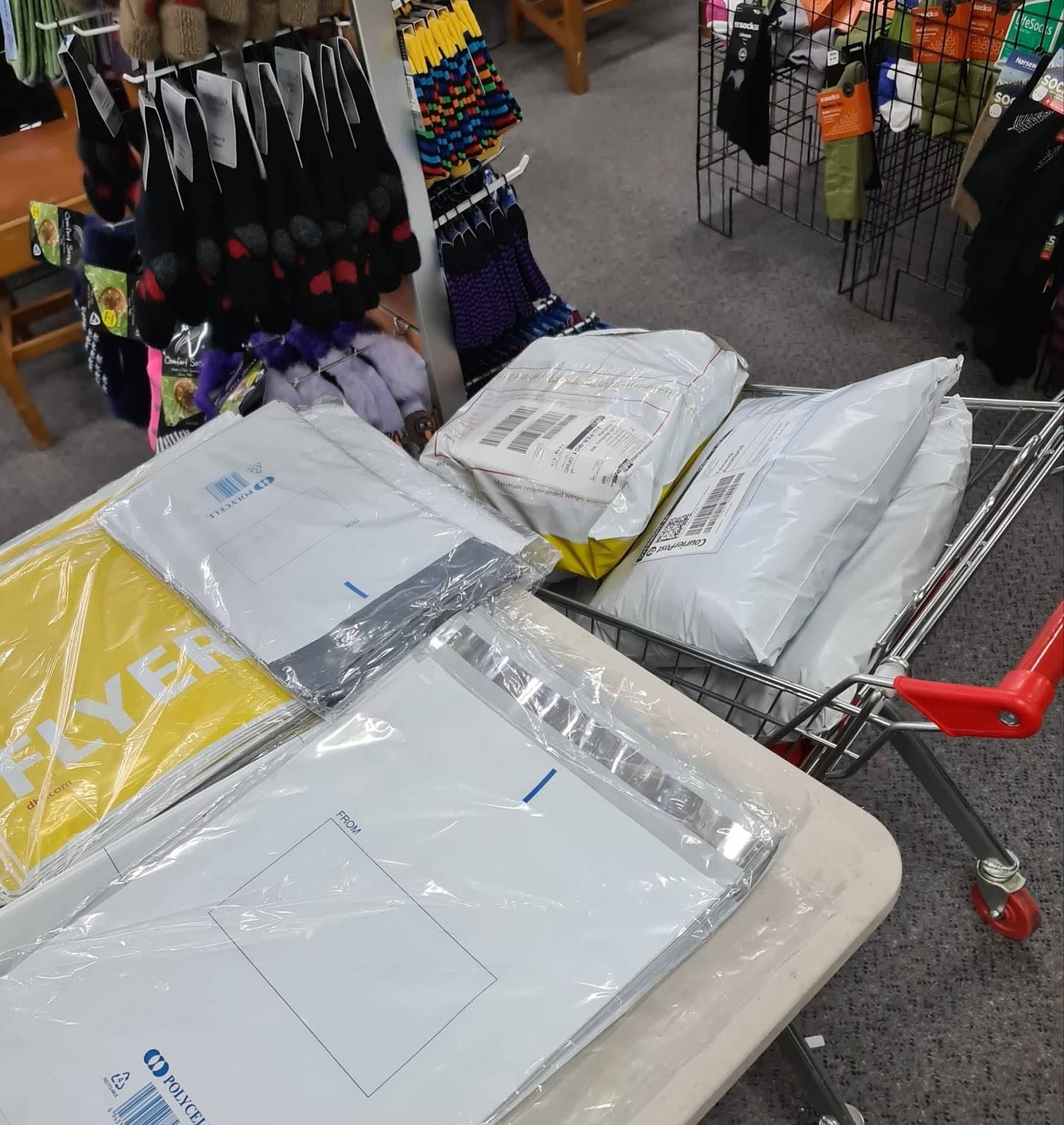 What is prohibited to post?

The New Zealand postal service asks that: "You must use our services wisely and exercise common sense".
They clearly state you cannot post something that is prohibited or restricted, unless you have explicit permission from an authorised New Zealand representative.
The information goes on to read that it is your responsibility as the sender to check whether an item is legally prohibited or restricted.
The postal service retains the right to open and check contents of packages. They also reserve the right to refuse delivery.
Here are the categories of prohibited items:
Ammunition and weapons

Bleaches and poisons

Batteries and corrosives

Combustion engines

Compressed gas

Explosives and fireworks

Flammable gas

Flammable liquids

Flammable solids

Matches and lighters

Valuables
You can view the full list on the New Zealand Post website.
Other prohibited items include:
Animals except correctly packaged live organisms (bees, leeches, silkworms and harmless insects)

Medicines or Controlled Drugs

First aid kits

Furs and skins (untreated)

Human or animal remains (inc. ashes, body parts and placentas)

Indecent goods

Magnets or magnetic material (inc. fridge magnets and compasses)
What is restricted to post?

Restricted items can only be posted if you meet the necessary requirements for that item.
For example, if you would like to send less than 5 litres of alcohol (under 70% alc/vol) you can do so if you package it correctly and it's sent using the courier and signature service.
Restrictions largely depend on:
Value of item

Packaging of item

Service used
There is an exhaustive list to give you the guidance you need when posting restricted items. You can find it here.
How to package items to post

Packaging includes relevant documentation, labels and forms. All information needs to be clear and accurate.
Particularly for international postage, you need to list everything within the package including weight and value.
New Zealand post handles and transports all items in the same way so if something is fragile, it is your responsibility to pack it appropriately because fragile labels are not sufficient.
You should wrap your item allowing for a drop of 1.2 metres and surviving the fall. Pay special attention to cushioning and the corners!
New Zealand post takes no responsibility for your packaging. They will accept an item you send based on your decision to send it well packaged!
What can't you post to New Zealand?

If you're wanting to post something to New Zealand, be warned there are some items that won't make it past the security checks!
Food and drink
Liquids over 2 litres

Alcohol over 24% ABV
Toiletries
Liquids over 2 litres

Aerosols

Perfumes or aftershaves

Nail varnish, polish or gel
Tobacco and cigarettes
You can no longer post tobacco or cigarettes, you can however send:
cigars

cigarillos

water-pipes

chewing tobacco

snuff
Valuable items
Don't send bank notes or any form of currency!
The good news is that New Zealand Natural Clothing doesn't fall under the prohibited items lists, so if you are searching for something special to send abroad we're a great place for it!
We are very careful to package our natural fibres so they arrive safe and sound at their destination. If you have any questions about international postage, get in touch and we can walk you through our packing process!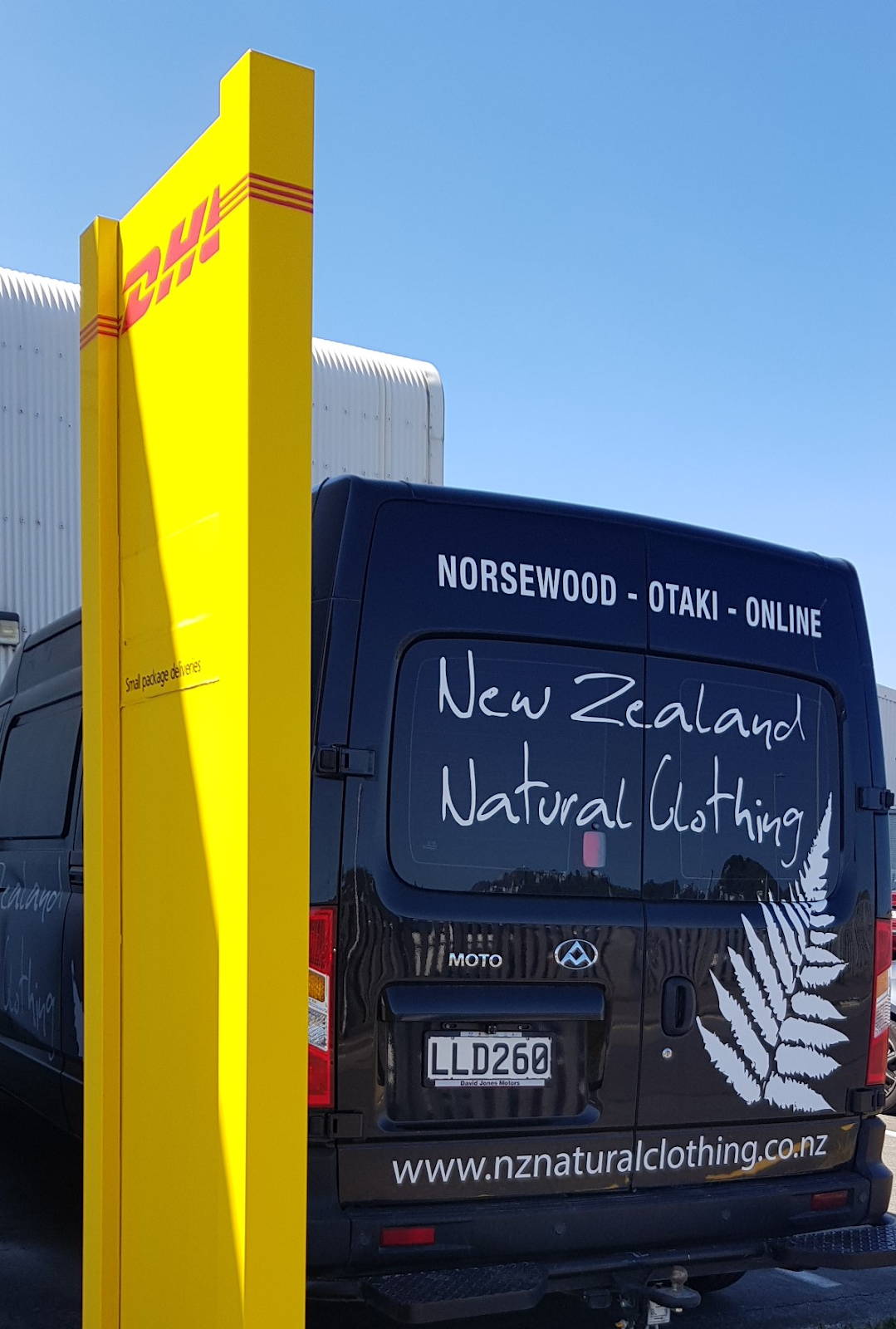 Just drop us a line in the chat box if you have any questions.