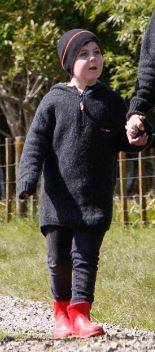 Blend/Composition:
Outer: pure new wool
Inside layer/lining: 65% wool, 25% possum fibre, 10% nylon (for strength)
Made in New Zealand at Palmerston North
Brand MKM Originals
Child's Sizes;
Extra Small
Small (5-8years), across chest 46cm under arm to cuff tip 32cm
Medium (8-10 years) across chest 48cm under arm to cuff tip 34cm
Large (10-12 years) across chest 50cm under arm to cuff tip 36cm
The adult garments move up to 1 cm with 2-3 wears and mold to your shape,
so be aware the kids will pull and stretch this one too!
Wash on cold machine wool cycle wool detergent , air dry flat for best comfort.
Tasman 36.6 MKM Originals
Relaxed fitting garment, we advise to drop down a size from what you normally buy and wear . This garment with 2-3 wears, gives /moves from fibre and knit structure about 10mm everywhere and washes back to shape with cold wash and lay flat drying.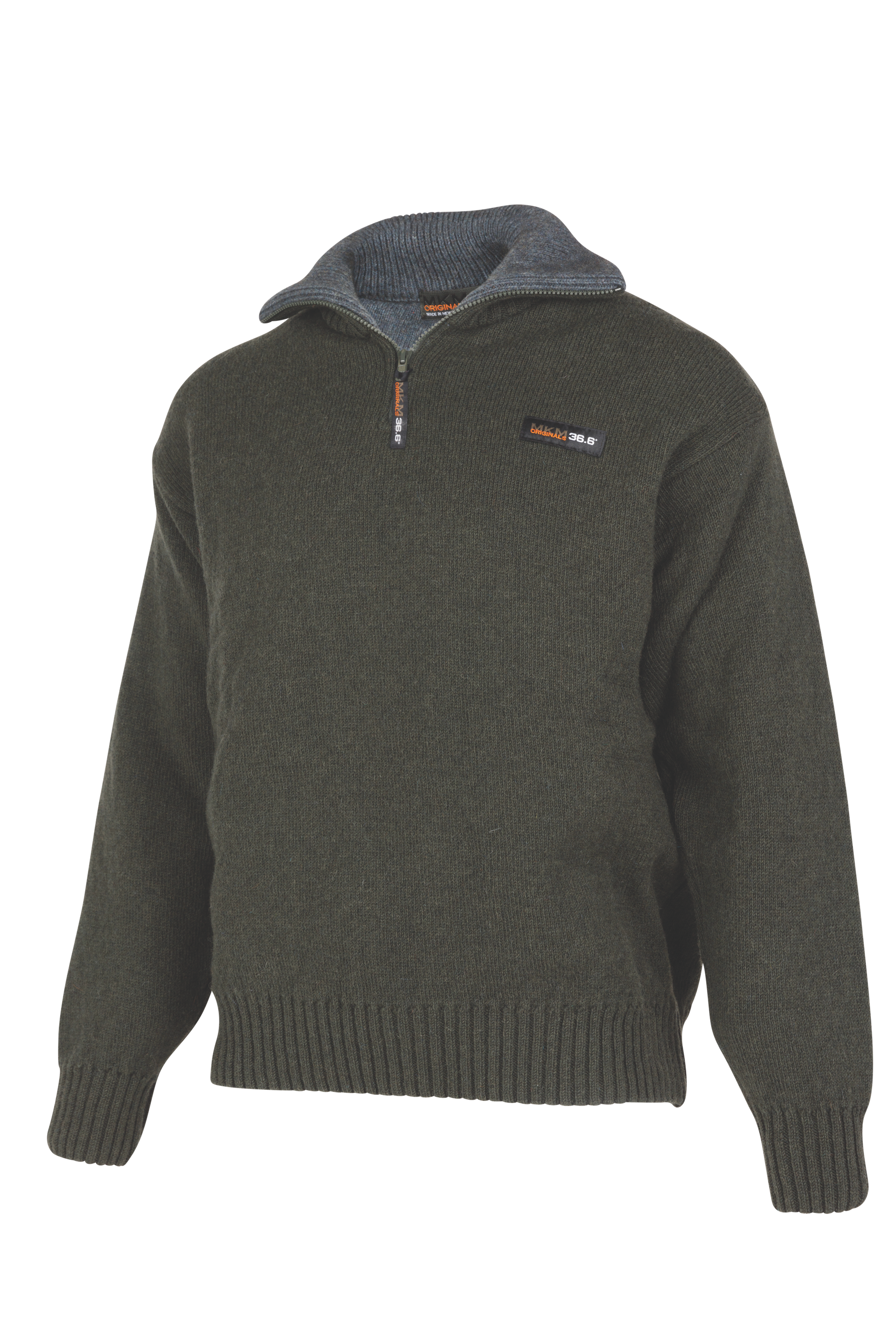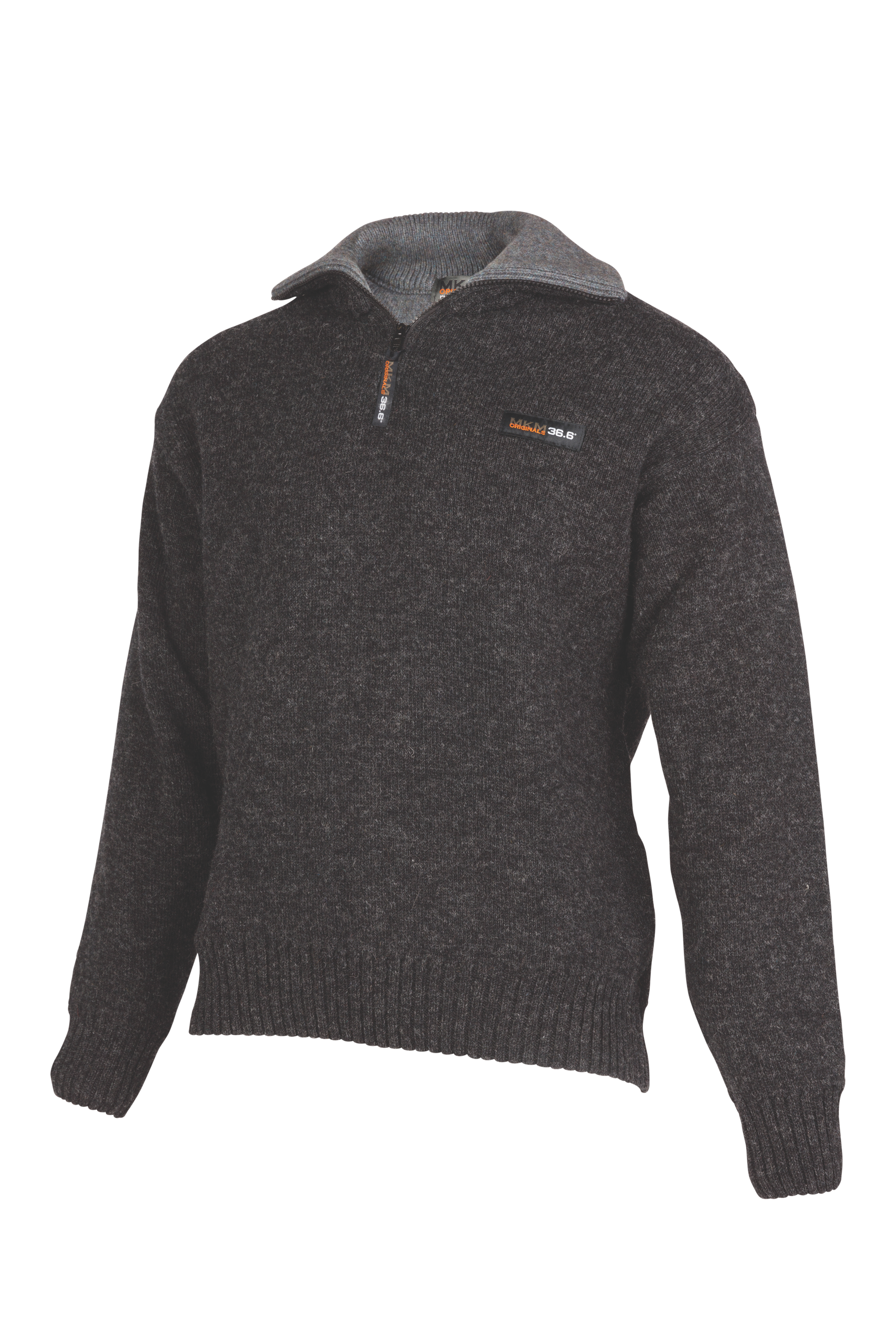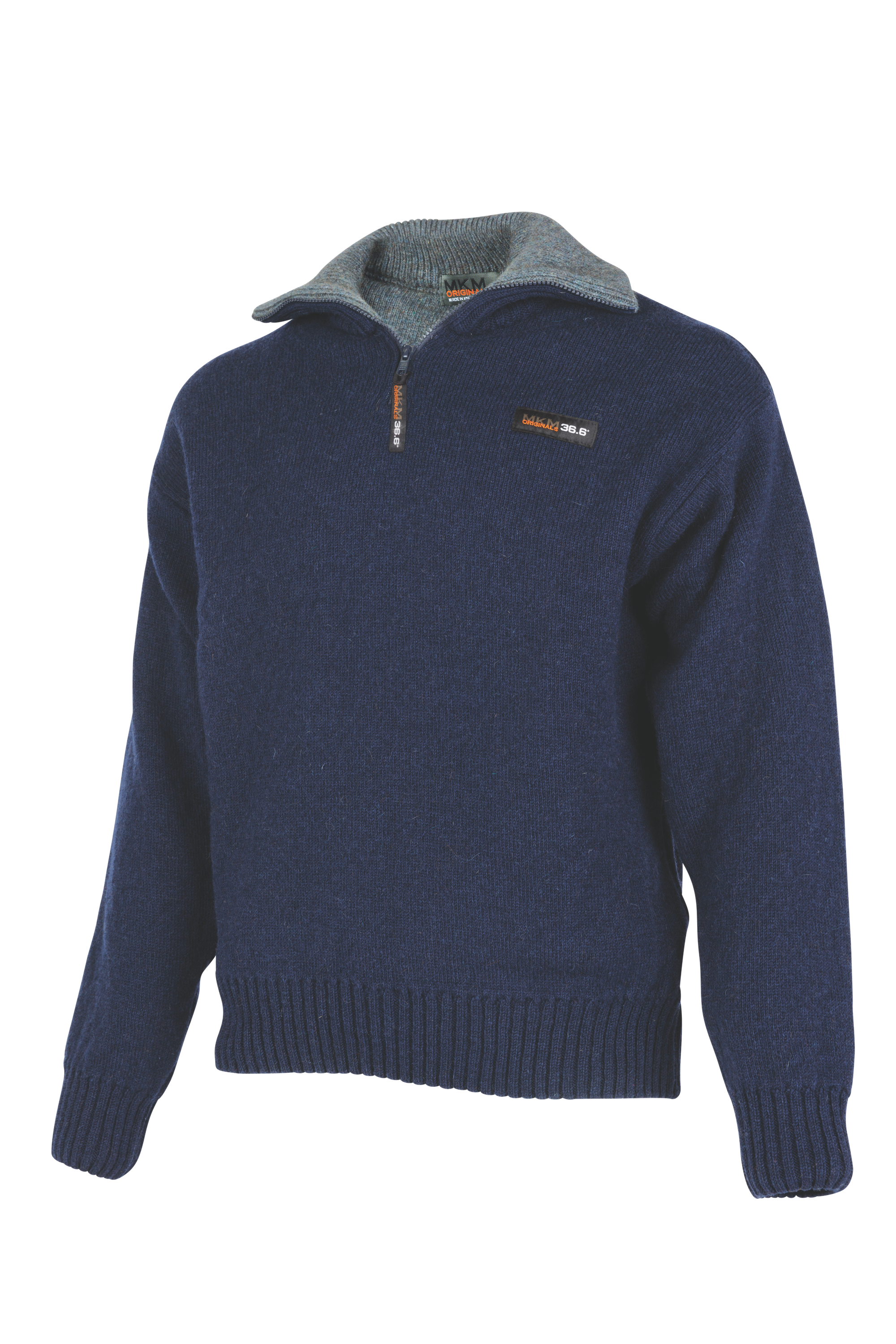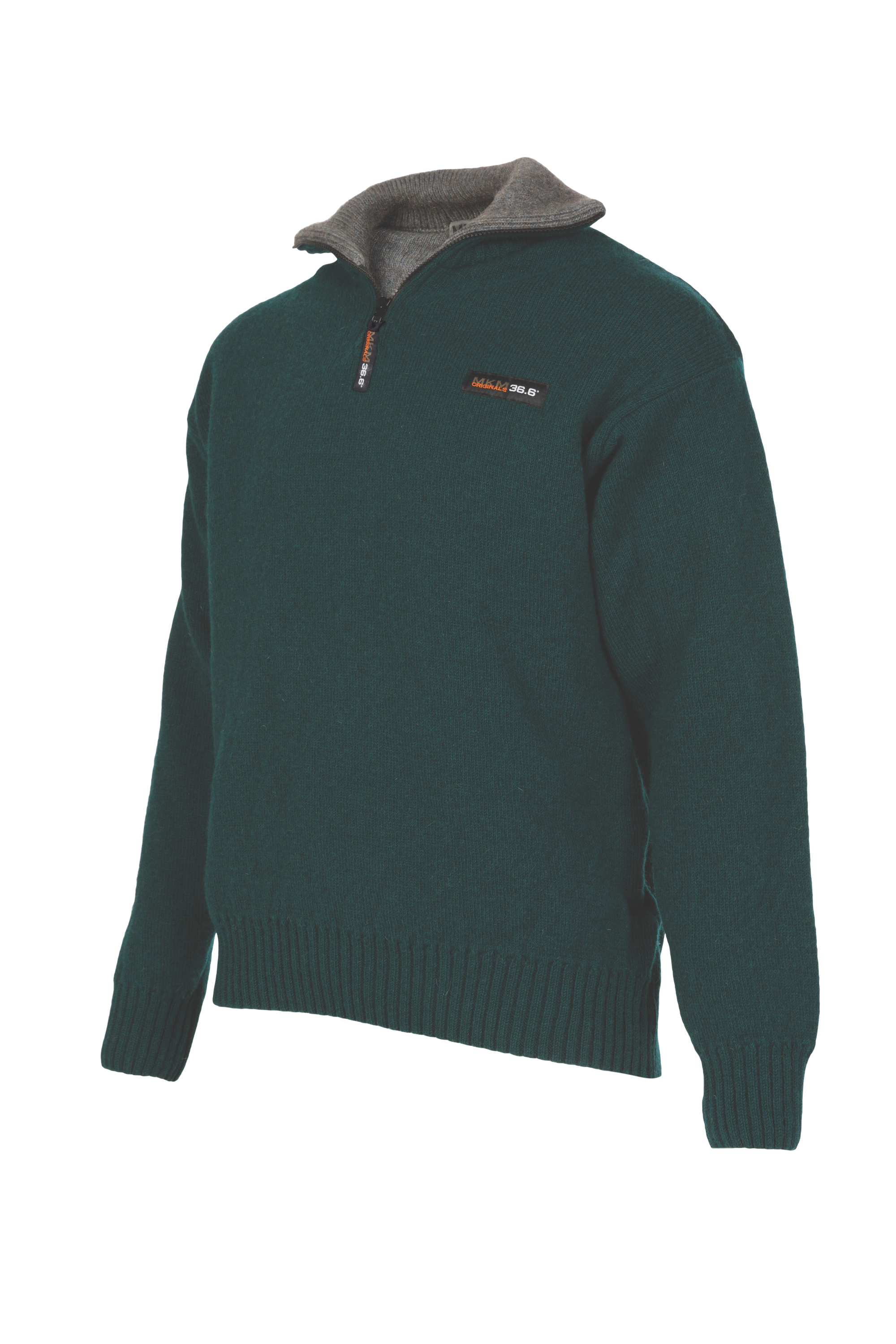 Shipping is free
for purchases
$100+ in AUS and NZ
$250+ Worldwide.
We offer a 5% Rebate on every purchase

Livechat and offline support tickets
9am -5pm everyday Kiwi-time
We're here to help.
Email; sales@nznaturalclothing.co.nz
Call 0064 6 3740897
Join our tribe for Insights on garment care, the best products for your lifestyle and work
Enter your details in the 'Connect with us' sign up form in the footer.