20% Off Swanndri
---
---
Since 1913 Swanndri has been living the outdoors, every day.
Every frostbitten, rain-soaked wintry morning. Every glorious, wish-it-would-never-end, summer's day.
Swanndri's years of experience with fabrics and fibres means they know what works. Swanndri gear lasts.
Check out these Swanndri customer favourites
---
---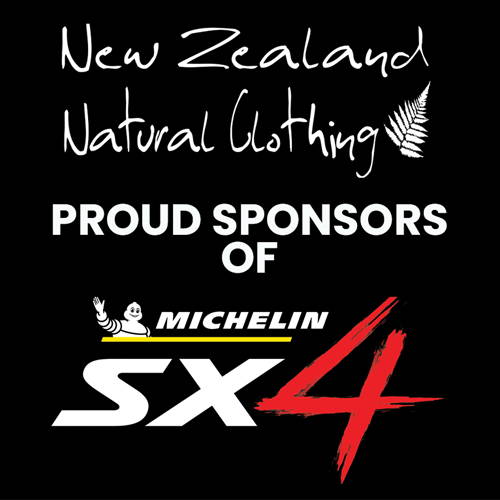 New Zealand Natural Clothing are proud to be part of this new kiwi concept of quick fire Motocross and we bring you the New Zealand Natural Clothing Nitro Lane at Taupo on Jan 9th 2021!
We have 6 double passes to the inaugural event to GIVEAWAY! If you would love to be a part of New Zealand Motocross history, enter for your chance to WIN!
Winners will be drawn at random on 5th January & will be contacted via or phone.

SUBSCRIBE TO OUR NEWSLETTER
Recieve our latest weekly releases, offers, guides and more.